WAIPEC is Now the biggest industry event for the region, more than 300 companies with business interests throughout Nigeria and the West Africa region is taking part of the 3rd WAIPEC this 2019 and JOC & JOC LTD is a proud exhibitor in this year's edition.
The world-class conference features 50 industry leaders and global experts on an insightful programme which which is being held (at the time of this writing) alongside the exhibition with 83 companies showcasing their products and services and generating meetings with thousands of invested industry professionals.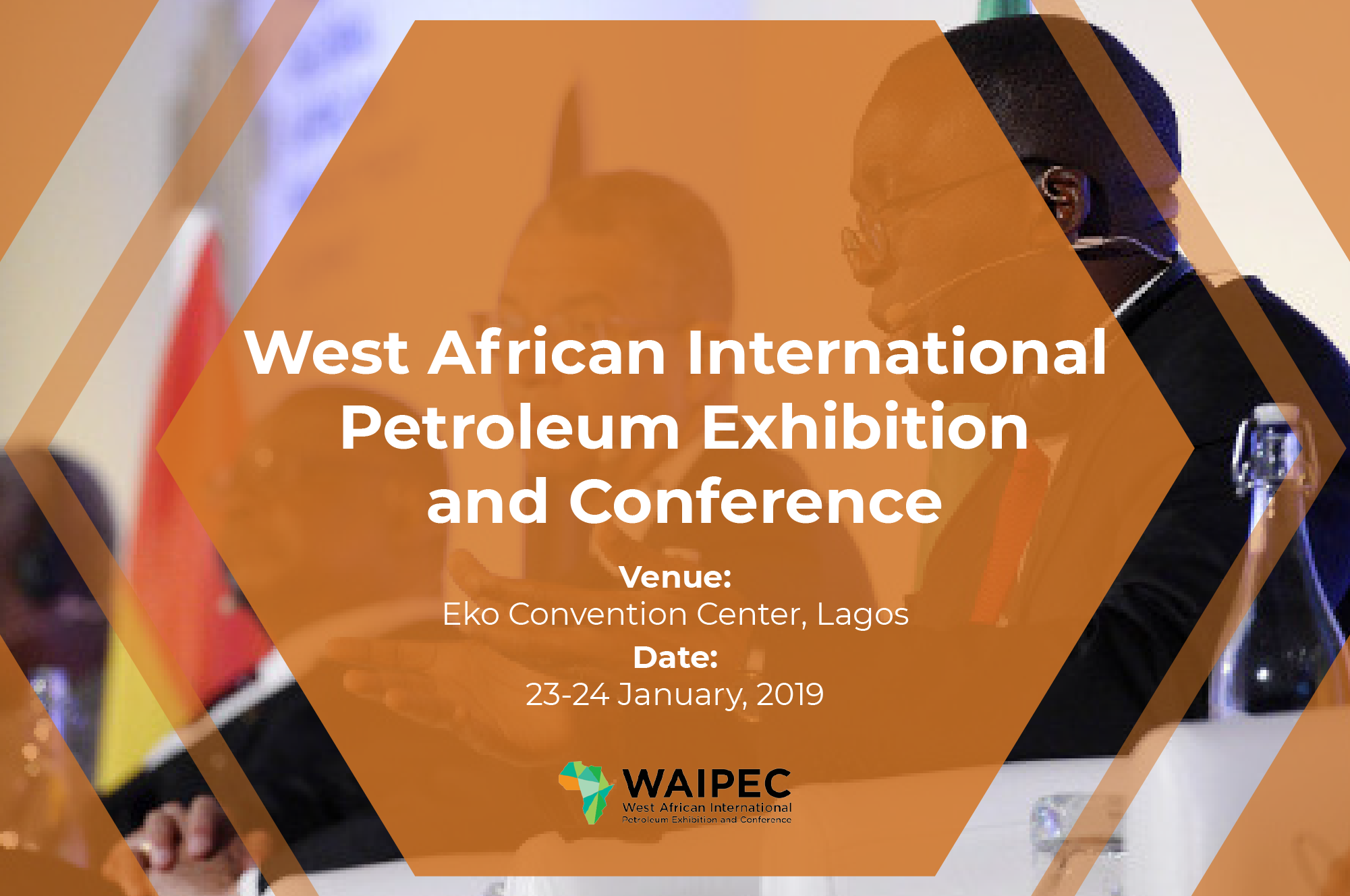 WAIPEC is Hosted by the Petroleum Technology Association of Nigeria (PETAN), the West African International Petroleum Exhibition and Conference (WAIPEC) stands as not only the largest event in the centre of Nigeria's oil and gas hub, but also the only truly industry-led event, held in partnership with the country's petroleum sector.
Building on the success of its previous two editions, the programme will again be driven by an esteemed steering committee of key stakeholders from across the industry.
Through topical debates and speaker sessions, WAIPEC 2019 will offer direct access to the primary stakeholders and key players in Nigerian and West African supply and value chains. Across two days, speakers and delegates will have the opportunity to participate within business, technical and special focus sessions, providing critical insights into Nigeria and West Africa's hydrocarbon businesses.
This, coupled with excellent networking opportunities, will allow participants to engage with peers from local, regional and international businesses that want to develop business opportunities, in a relaxed and friendly environment.
Take a look at our exhibition booth below:
Feel free to share your thoughts at the comments section below:
Click here to learn more about JOC & JOC LTD
Learn more about WAIPEC 2019